86 York: The importance Of Authenticity Is Immense
Minimalistic jewelry is wholeheartedly revered by every fashion connoisseur who loves incorporating subtle touches of elegance into her everyday sartorial game. Revitalizing your jewelry arsenal is easily accomplished by leaning into the ease of layering with tangle-free, customizable jewelry pieces designed to last. Even more so if your trusted jewelry staples are wrapped in silent declarations of authenticity.
Personalized jewelry overflowing with authenticity
But why is authenticity important in life? As 86 York explains " [Authenticity] represents a person's true nature or beliefs." That's the main reason why the women-owned and operated design company based in NYC pledged to be as authentic and as transparent as they possibly can. Jewelry & empowerment are tightly connected and through it, our relationship with joy and self-love is further reinforced.
Why is authenticity important for 86 York?
For 86 York, the importance of authenticity is immense. It's all about living life with assuredness and confidence while always staying true to yourself. Authenticity inspires loyalty and assurance. We are all, as a collective, drawn to those who exude assertiveness, passion, and trustworthiness.
Just like minimal fashion that's streamlined yet so statement-making without the need for bold colors and intricate patterns, 86 York's personalized jewelry communicates important values without speaking a single word.
 Discover 86 York's jewelry collections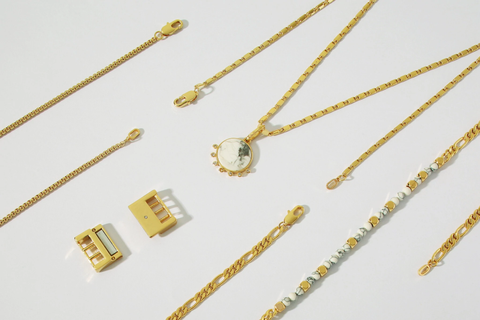 86 York's beloved collection of tangle-free layered necklaces quickly gained a cult-following thanks to their fine craftsmanship and styles designed to easily match each one of our daily ensembles with ease. From dainty 16K genuine gold plated jewelry to silver layering chains, the brand spread the gospel of embracing timeless styles that inspire, motivate and empower women.
Customize your own 86 York necklace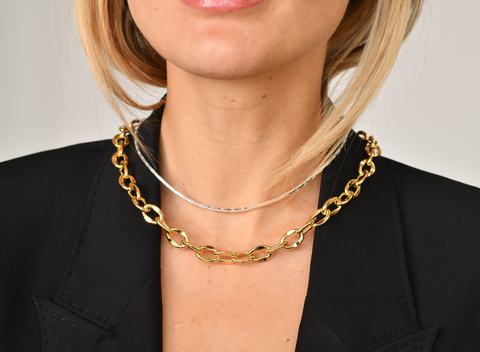 By visiting the unique design studio, you'll get the opportunity to build your dream personalized layered necklace from scratch. Add rows, opt for your favorite pendants and put your creative skills to the test.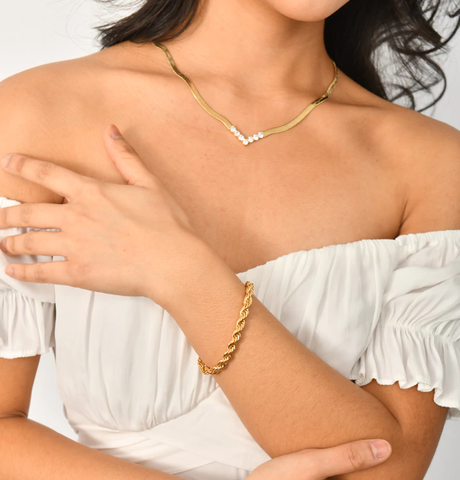 Apart from the best-selling personalized tangle-free necklaces, 86 York offers an array of minimalistic jewelry ready to add texture and shine even to the most mundane outfits. From dainty rings, and all-year-long staple bracelets, to elegant earrings for modern women, every piece is made to be loved long after it's been received.