Custom Layered Necklaces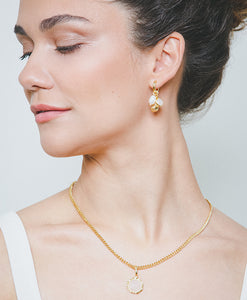 FOR EVERY OCCASION
Our selection of pendants are designed for every occasion. Shopping for the holidays? You've come to the right place. Each holiday we will launch a new set of pendants. A perfect gift for all occasions!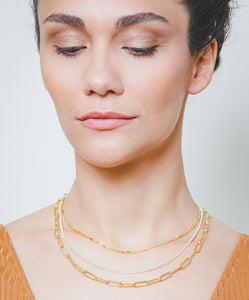 LAYERING STYLES
Choose from our wide selection of gold and silver layering chains and pendants designed to suit your loved ones - or yourself.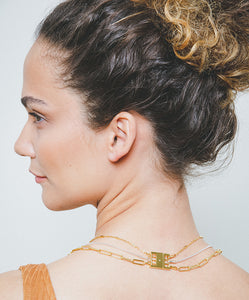 TANGLE FREE 
Layering is simple with our Tangle-Free Faith, our easy-to-use layering attachment!
THE PERFECT GIFT
All of our pieces are designed to complement each other. From gold chains to pendants, we offer a variety of stunning jewelry pieces for you to customize.
Create the perfect set for your significant other, best friend, family member, or even yourself.
Design your own necklace set today with our customizer!